A leading training company specializing in delivering world class leadership programs found it difficult to monitor, track and demonstrate the ROI of its leadership programs to its clients. They tried projects, pen and paper techniques to calculate the benefits, but found it difficult and cumbersome.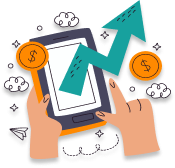 NuVeda recommended the use of their world class learning platform, CALF™, NuVeda's flagship product to demonstrate business impact and calculate ROI.
CALF™ provided many benefits, including the automation of the Kirkpatrick Model workflow during course creation, tracking behavior through Learning Application Posts (LAPs), Manager Approvals of benefits, and finally, the overall business impact calculation. In addition, automated reminders and notifications to participants and managers made the management and administration very easy.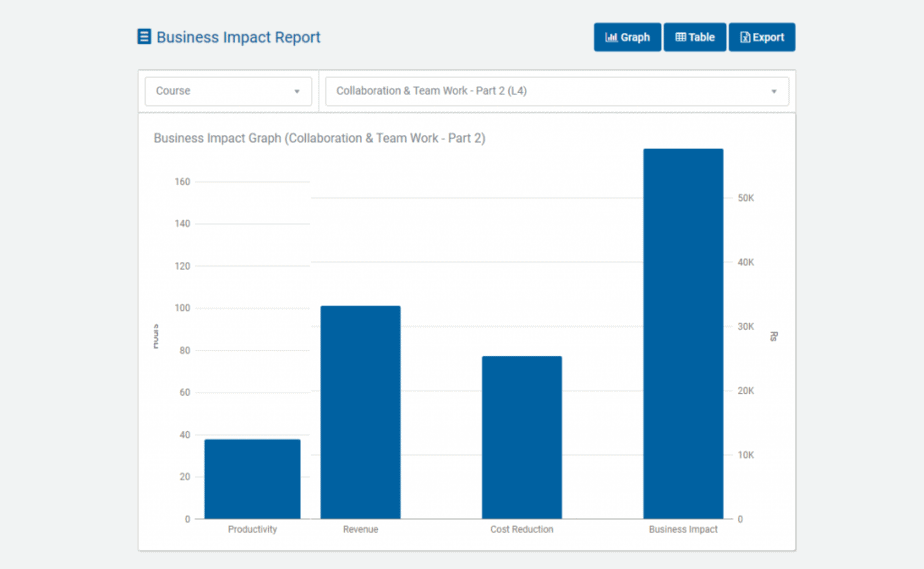 A consolidated report of revenue, cost reduction, productivity and customer satisfaction was demonstrated to their end client, and enabled repeat business for the training company. In particular, for one automotive client, they were able to demonstrate the following benefits:
20% increase in revenue
Increase in productivity by reduction of 16,000 man hours
30% Cost reduction during painting by reduction of lead time from 3 days to 1 hour
"CALF™ provided all the required features to measure learning and track performance improvement. Moreover, our participants found the user-interface friendly and easy to navigate. CALF™ has proven itself to be an effective sales tool."

Interested to try out CALF™ for your programs or courses?
Explore our thought leadership
Similar articles on learning management