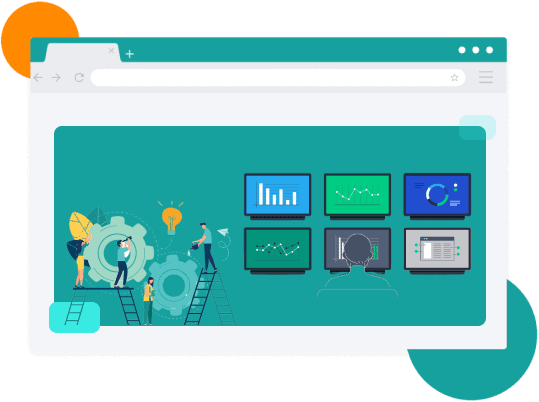 Metrics and reports are the best way to show stakeholders the value of your training interventions. Demonstrate the effectiveness of your efforts by leveraging various features that help determine the behavioral and social impact. Generate advanced reporting for impact analysis and tie learnings to outcomes.
Enable Effective Learning at Scale
We make scalable digital transformation a reality for the entire Not for Profit ecosystem. For organizers, our system is a one-stop solution for designing, delivering and managing training interventions for large distributed learners. For learners, we offer an intuitive, user-friendly app, including microlearning capabilities that are easy to digest and retain.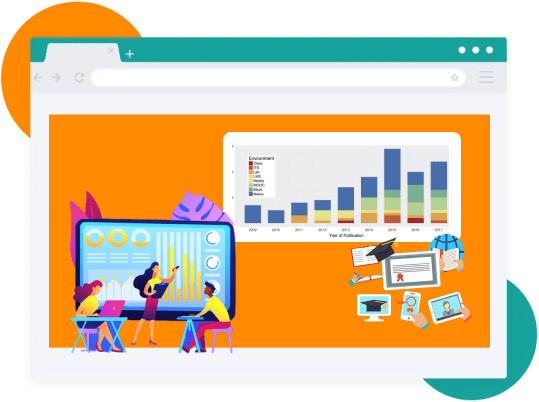 Our system is designed to ensure deep engagement, course completion, and social learning. 
Interactive discussion forums and the ability to share information help build a community.  
Features like gamification, just-in-time learning, and microlearning create an immersive journey.
Deliver Mobile-first, Personalized Learning
Ensure a wider reach with native mobile apps in Android and iOS that can be adopted easily. Deliver your learning resources fast and automatically. CALF™ offers multi-language content and support to find acceptance in the remotest areas. Create a personalised learning journey for users based on their skill and comfort level, with the option of blended learning deliveries.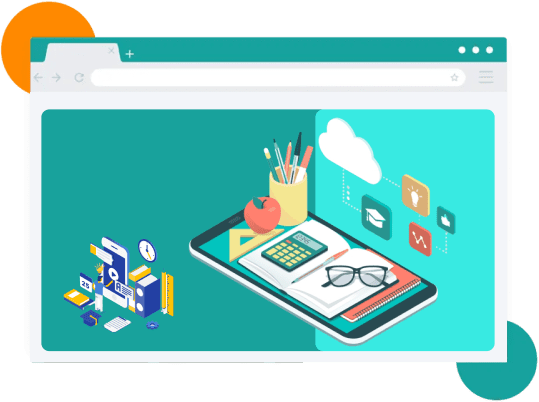 "It has been a great experience to work with Nuveda as the Assam Course was the first digital course that we have designed on a Learning Management platform. The Course could be successfully completed due to the timely support received from Nuveda - a five- rating from all of us at Vikramshila!"
Shubhra Chatterji
DirectorVikramshila Education Society
Is
CALF™

right for your NGO or CSR?
Got questions about
CALF™

?
Simplify Learning. Guaranteed.