Nu360 Feedback

- beautiful, branded surveys and reports
Managers and leaders within organizations use Nu360 feedback to get a better understanding of their strengths and weaknesses. The Nu360 feedback system automatically tabulates the results and presents them in a format that helps the feedback recipient create a development plan.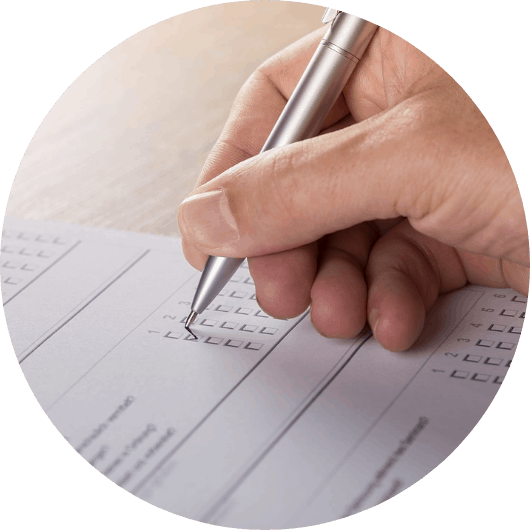 What is a
Nu360 Feedback ?
The ability to take in a range of information, think things through logically and plan for the future.
The ability to lead a team by using knowledge, experience and expertise to make rapid and effective decisions.
The ability to take action and make a decision based on a good understanding of the current or future needs of the organisation.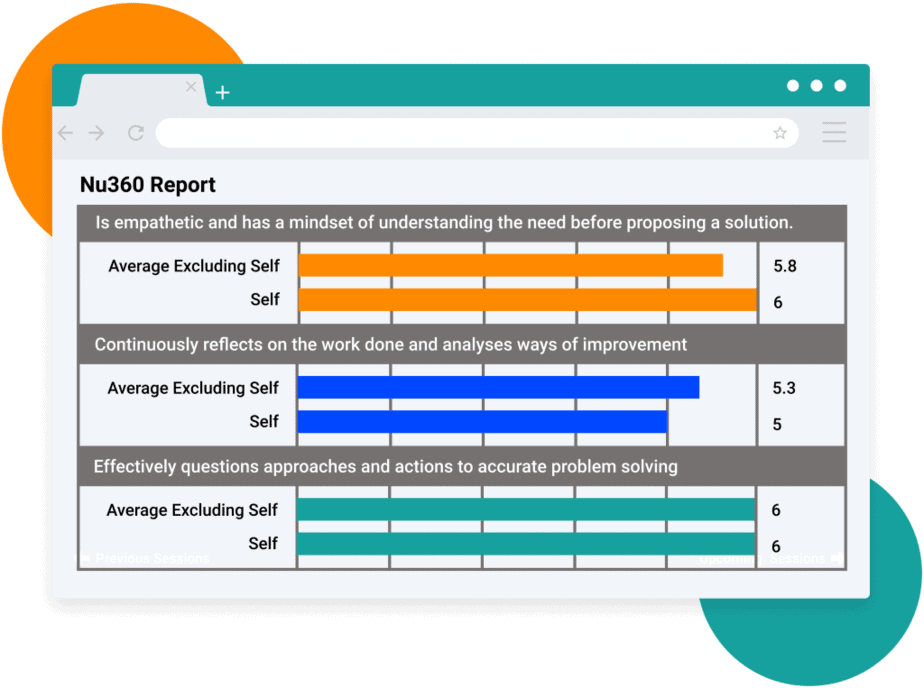 The reports give you the ability to make timely, informed decision that takes into account the facts, goals, constraints and risks and also help others achieve more through feedback, instruction & encouragement.
"Very easy to use, both as an administrator and as a participant in our learning program. Allows us to capture assessments and action plans from participants ahead of meeting with them. Participants love the gamification aspect as well as the ability to review class materials."
Kapil Udaiwal,
Chief People Officer,
Ageas Federal Life Insurance
Is
Nu360 feedback

right for you?
Simplify learning, Guaranteed.