Discussion forums help the participants to interact with their facilitators & peers and thus help in peer to peer learning.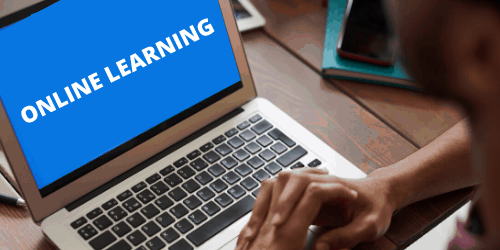 Ability to create surveys and polls and send it to participants to collect their feedback on the sessions.
Ability to conduct assessments & quizzes inside the platform and also need to get instant reports on participants' performance.
Highly personalized reports and the analytics for the session /course should be available along with the status of each student in the concerned categories.
Ability to assign points to the participants as they learn and complete tasks and track those points using leaderboards creates a game-like experience and makes learning fun & exciting.
6. Notification and Announcements
The ability to send role-specific notifications and to set the auto-notifications trigger in the platform for session reminders, session invitations will be handy.
A session calendar in the platform can help the participants to keep track of all the important session dates and deadlines in one place and helps in managing their time.
Auto-assign Certificates on course completion, as well as the design of the certificates, are important in Online Learning.
The CALF™ platform comes with all these features inbuilt and free virtual classroom setup and free trial for 45 days for up to 100 users. 
Explore our thought leadership
Similar articles on learning management